Take a break at Santa Fe Cafe!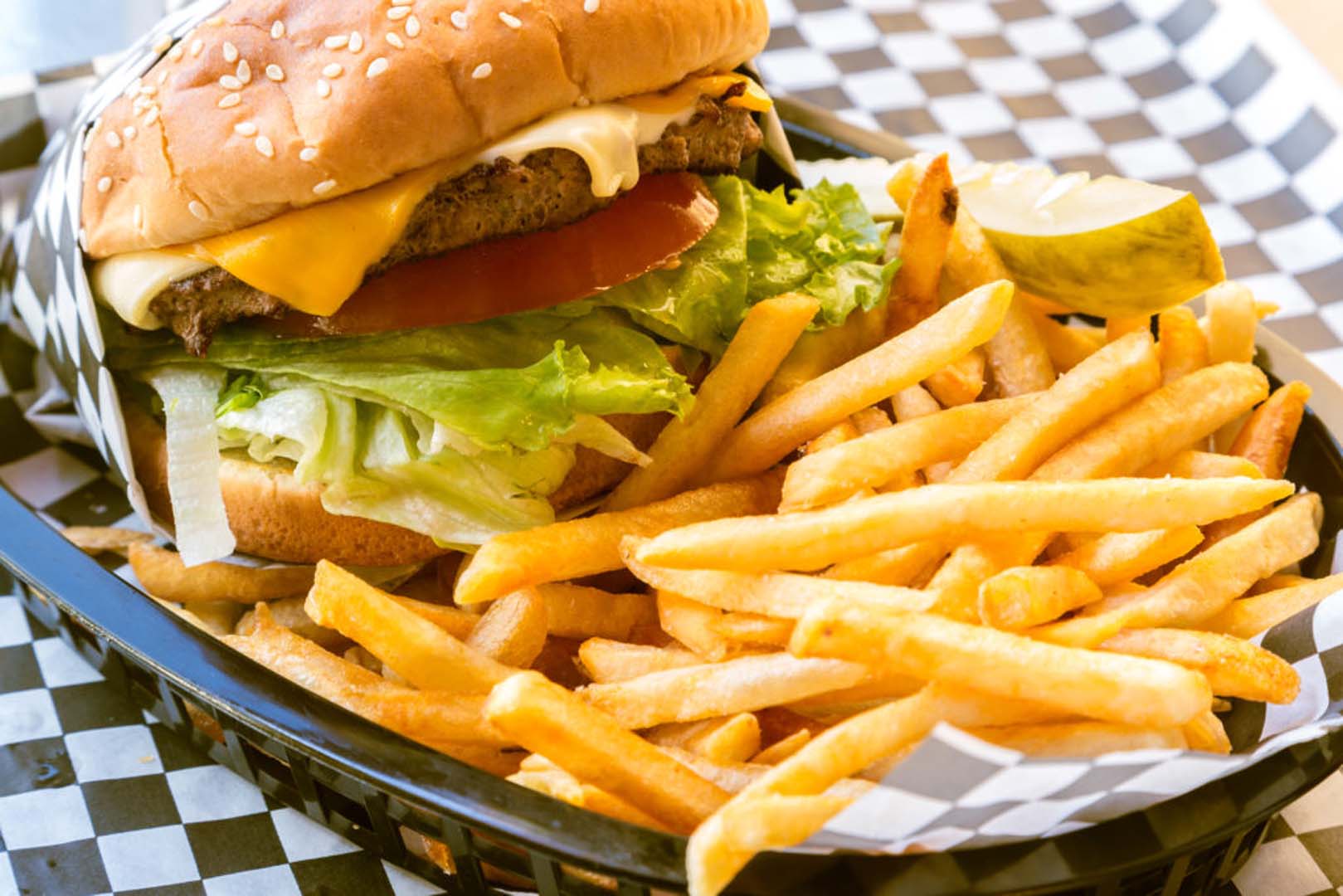 Welcome!
---
The Santa Fe Express Café has been open and thriving since 1994. When it opened, it served as a location to serve people passing by on the train as well as local friends and families. Today, it has evolved into a family owned joint that stands as a home base for everyday travelers using Metro Link and Amtrak trains. The café welcomes workers on the go, train enthusiasts, one-time visitors and any individuals who can appreciate homemade food, gourmet coffee, cold beer & spirits. The Santa Fe Express Café offers a modern vibe with a twist of reminiscent downtown Fullerton to make you feel as if you are in a different city and a different lifetime.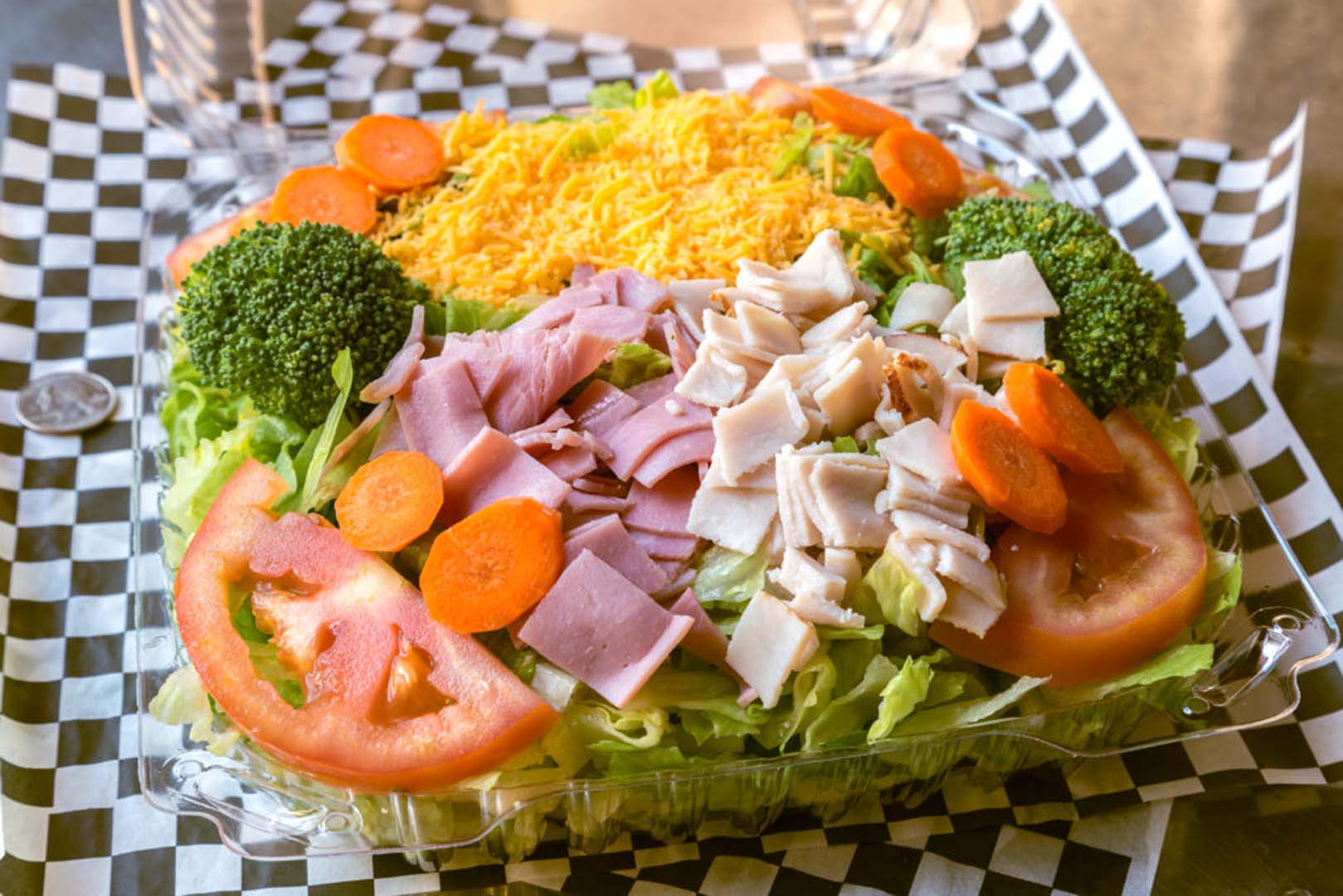 Chef Salad:
Ham, turkey, and cheese loaded with lettuce, tomatoes, carrots, broccoli, hard boiled egg, and your choice of dressing.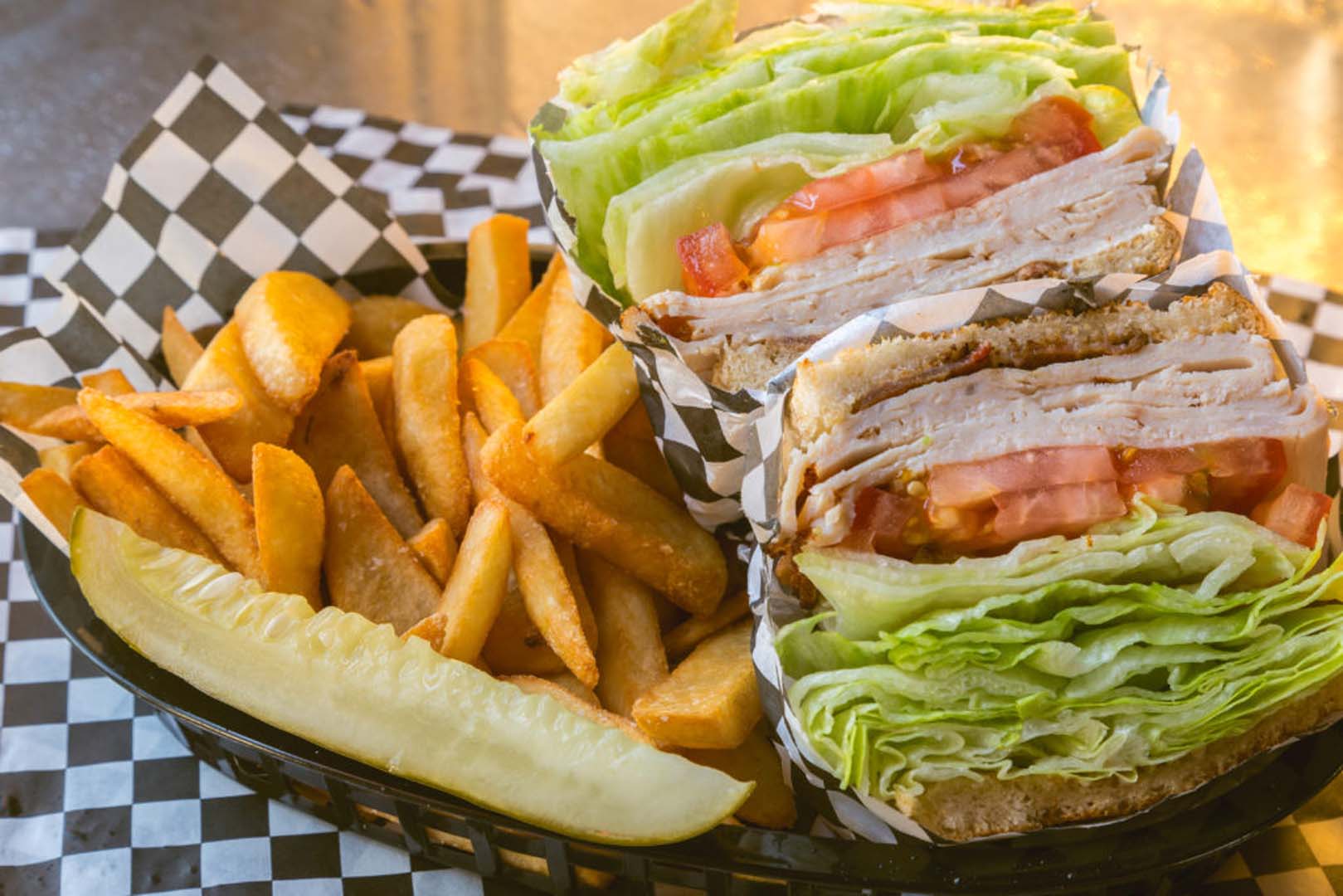 Turkey Club Sandwich:
Freshly sliced turkey breast, bacon, lettuce, tomato, and sliced dill pickles on your choice of bread.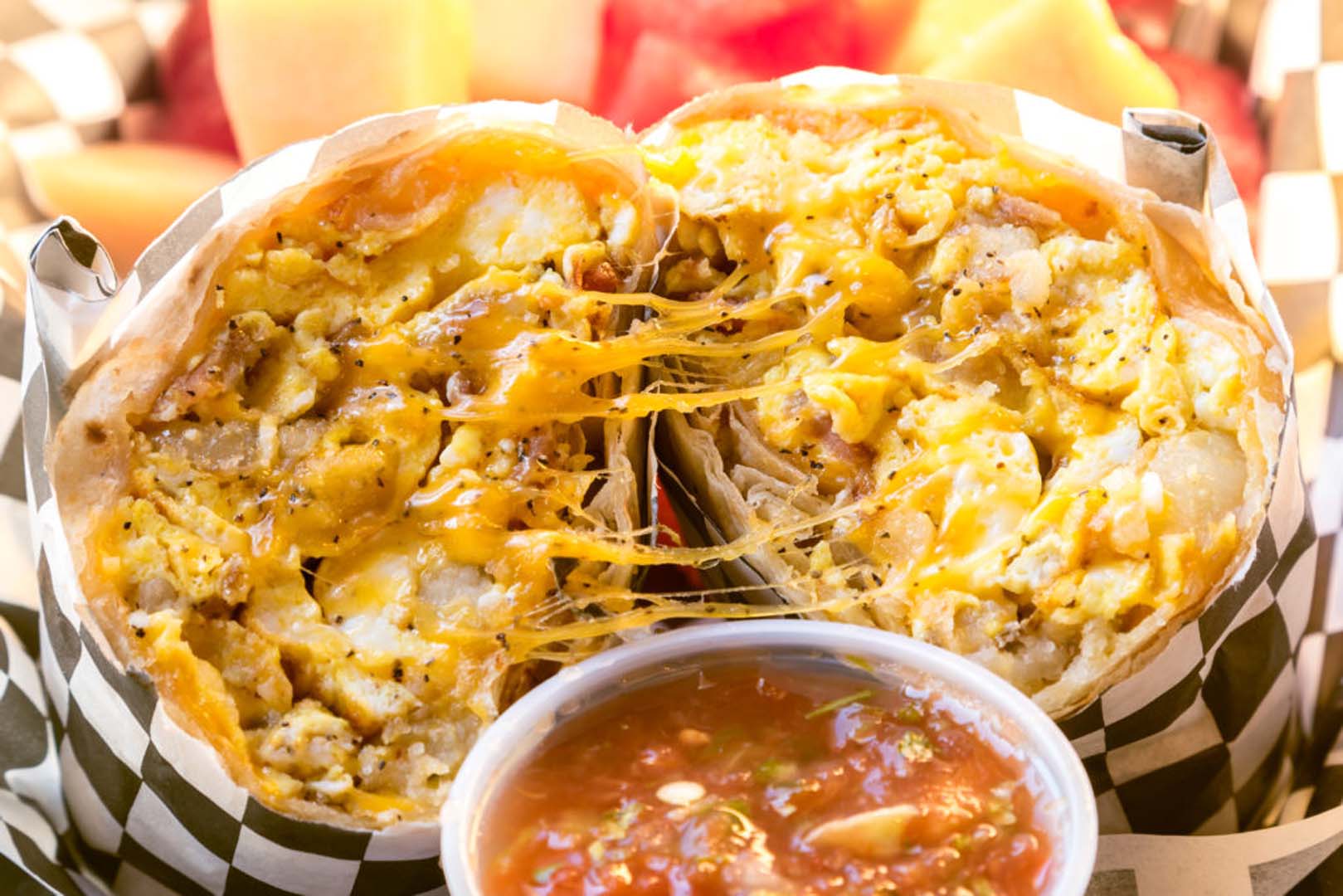 Big Fat Breakfast Burrito:
2 scrambled eggs, homestyle potatoes, your choice of bacon, ham, chorizo, or sausage in a fresh tortilla and a side of homemade salsa.